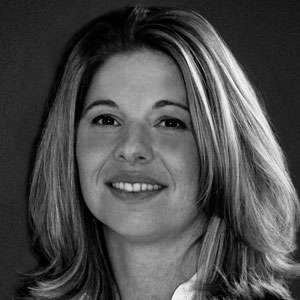 Michelle Genereux
Office Manager
Michelle is the longest tenured employee at Paul Nicklen Photography. She helps with day-to-day work and finances.
Lauren Johnston
Art Director
Lauren has spent her entire career working in artistic institutions. She oversees Paul's sales, museum projects, and gallery representation.
Nanette Hinkle
Speaking Agent
Nanette is the Vice President of the Worldwide Speakers Group. She represents Paul for all speaking engagements and event appearances.
FAQ
Find answers to frequently asked questions here.